Demo 5: 3D Style System™
Exhibitor: OMRON Corporation
3D Style System™
Fast and Accurate 3D Representation of Body Shape

With 3D Body Shape Measurement, your entire body shape is recorded quickly.
Measurements of body area, including waist, hip, and each thigh, are measured accurately.
Measuring your own body size lets you know your body type, which in turn tells you what action you should take next.
Omron's body shape measurement technology opens up a broad new realm of possibilities for health management, whether it's dieting, body sculpting, or posture correction.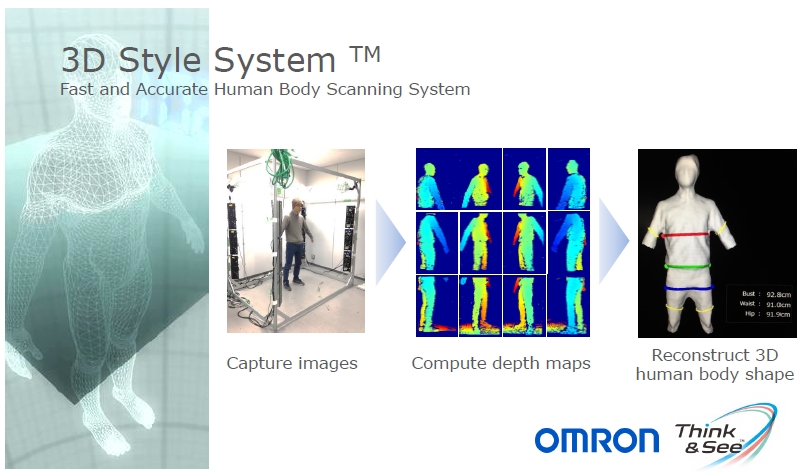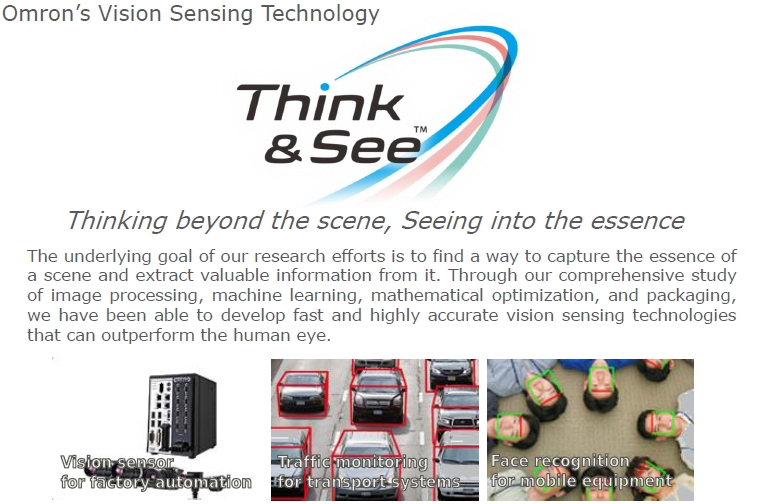 Top
Demo 1
Demo 2
Demo 3
Demo 4
Demo 5
Demo 6
Demo 7
Demo 8
Demo 9